Accessibility Guide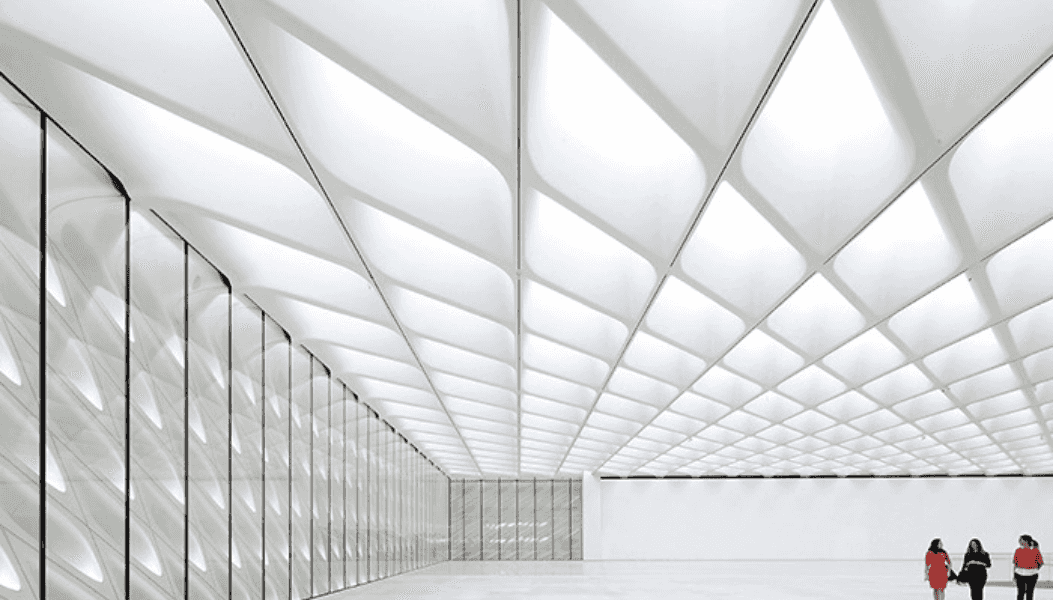 Welcome! The Broad is committed to making its collection, building, programs, and services accessible to all visitors.
Please email info@thebroad.org for accessibility questions or assistance.
Wheelchairs; all galleries and facilities are wheelchair accessible, and are available free of charge in the lobby on a first come, first served basis. Ask a stationed Visitor Experience team member.
Accessibility Tours; Visual description tours and ASL interpreter tours are available upon request. Email groups@thebroad.org two weeks prior before your next preferred visit date.
Large Print; Large-print gallery notes are available on request free of charge. Available in the Lobby or ask a Visitor Experience member.