Discover the Broad with your family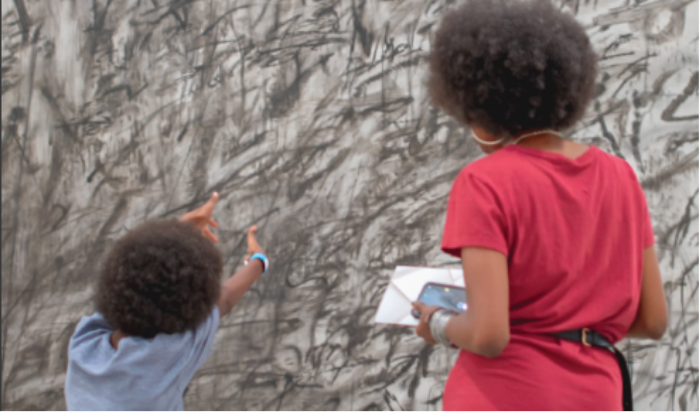 Welcome! The questions and activities in this guide encourage families to explore artworks at The Broad together.
The best way for families to experience art is to imagine everything as fair game. There's no observation too small or too obvious; there's nothing too silly to be discussed.
Let your instincts and your child's curiosity guide you. Children often pick up on details that adults may not notice. Let their fresh eyes and excitement influence how you look at art, too!