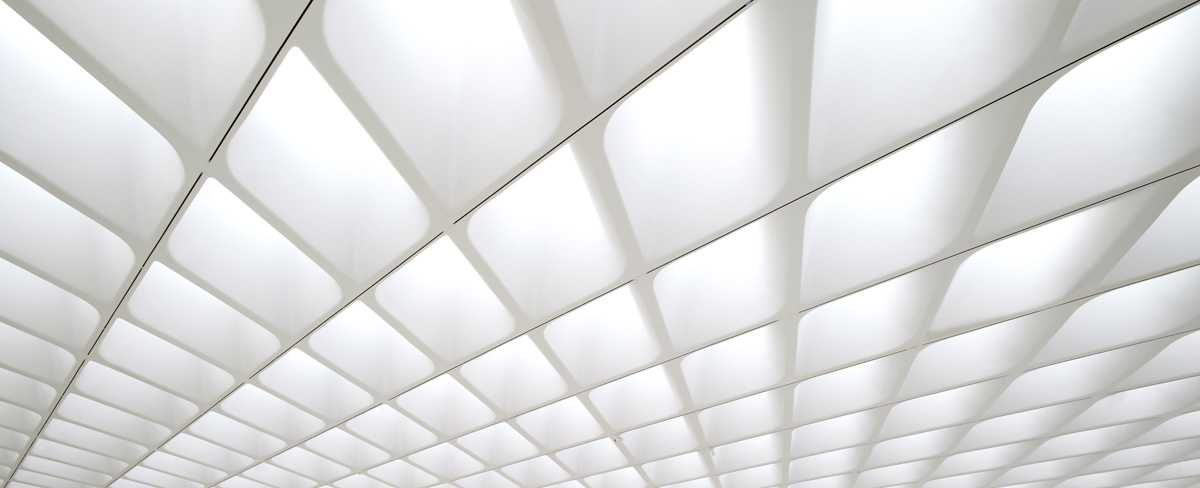 The Broad Architecture Tour: Introduction
NARRATOR
Welcome to The Broad: a new contemporary art museum designed by Diller Scofidio + Renfro.
ELI BROAD:
I think that Liz came up with the best answer. She really understood what the street was about—and fell in love with it. You get great buildings and great museums when you have a very strong architect and a knowledgeable, strong client.
NARRATOR
Eli Broad is referring to Elizabeth Diller, whose firm presented the winning design at the architectural competition. Here's Edye Broad.
EDYE BROAD:
I thought Liz Diller would do a great job; we loved her presentation. But, when I actually saw the actual building, not just finished but cleaned up but and with the art starting to be installed—I called her and I told her that I went in and just had a wow moment. I was so excited. I knew it would be good but it was better than I thought, and she was very pleased.
NARRATOR:
Founding Director Joanne Heyler.
JOANNE HEYLER
We wanted to bring the collection together under one roof, both for the purpose of putting it on display to visitors to our museum on Grand Avenue, and also as the home of the ongoing lending program of the Broad Art Foundation. We asked the architects to not only create beautiful galleries, but also to find a way to store and give us the right facilities for caring for the entirety of the collection that wasn't out on loan and that wasn't on display in the galleries.
NARRATOR:
Architect Liz Diller.
LIZ DILLER:
The idea was the veil and the vault. The vault was to carry the Broad's collection. We distinctly wanted to make the vault into almost the protagonist of the whole project. The second component part is the veil. And the veil is a spongy, yet brittle, material which transmits light and the sense of the city really right through, to the interior. And it creates an interface with the street and the city.