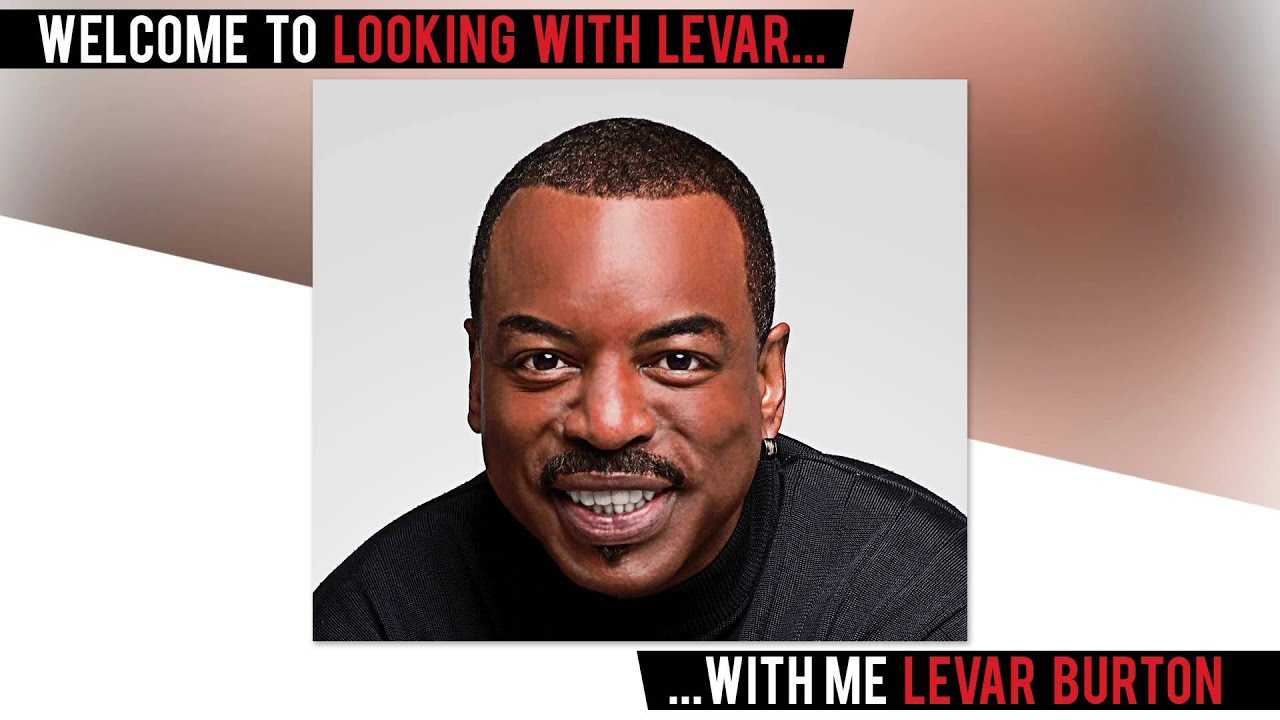 Looking with LeVar: Introduction
Welcome to Looking with Levar, a guide to the works here at The Broad, with me, Levar Burton.
Brace yourselves: this is no ordinary audio tour — no way! We're going to [SOUNDFX: thunder crashing, voice echoing loudly] THE LAND OF GIANTS!
I'll say: [SOUNDFX: toilet flushing] "I thought the bathrooms were on the second floor!"
Also, there is [SOUNDFX: faint crashing noises] Bateau de Guerre!
To find a Looking with Levar moment, just look for this icon next to a work.
Ready? Let's go.